Astrology
Astrology Software for Mac OS and Windows
Astrology software has so many tools, information and possibilities to offer.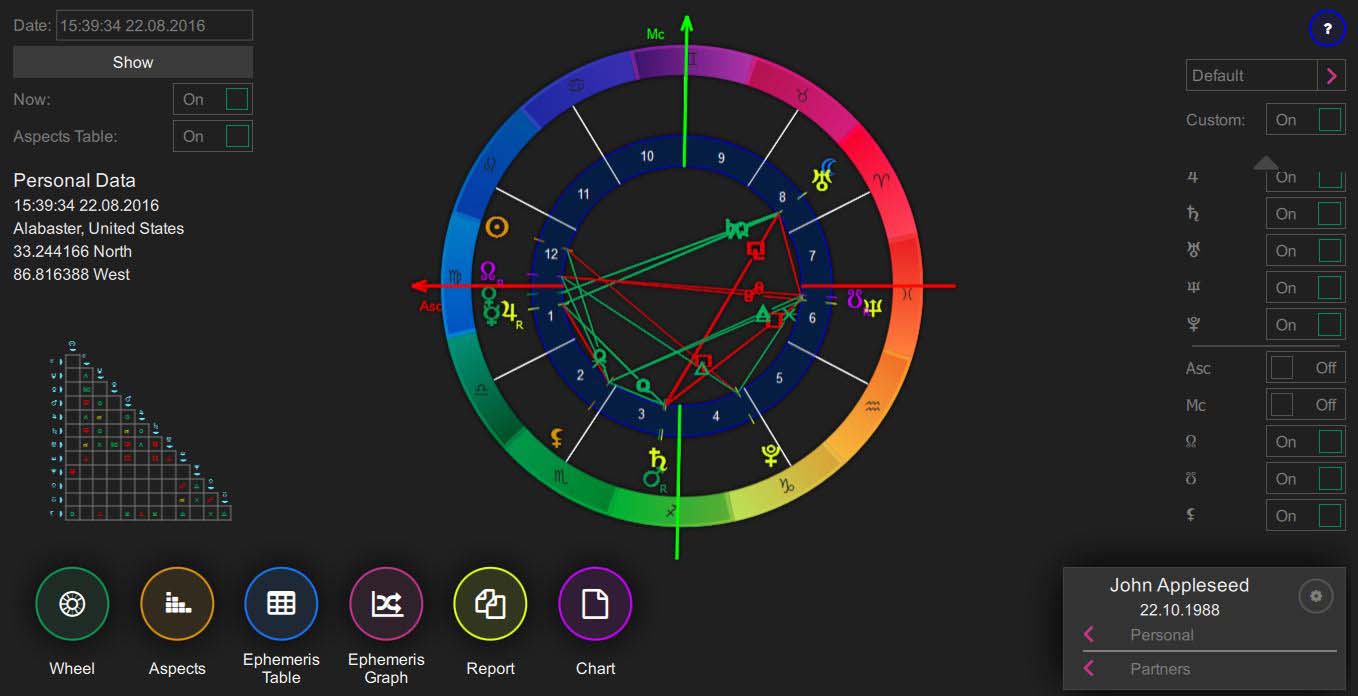 It is a great thing for the beginners who want to get personal astrological information, forecasts and compatibility reports.
It is great for people who need some hints on how to move on this day and this month. And really useful for professional astrologers, helping them with astrological charts and calculations.
This astrology software makes it easy and fun for everyone to get professional and precise information every day and to look what to expect from future.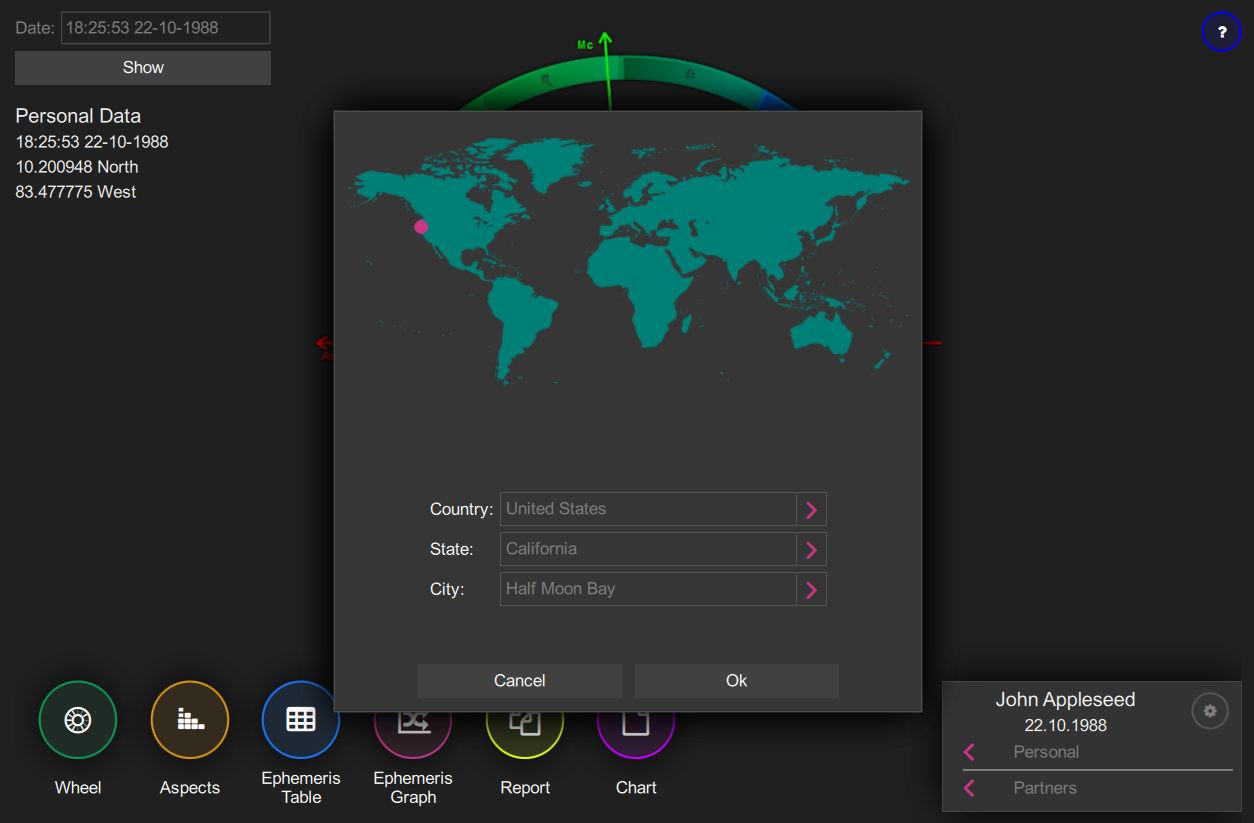 Innovative and powerful astrological software that is widely popular among professional astrologers is developed by VeBest - one of the most respectful spiritual software developers. Colorful and detailed charts with easy to understand information are included.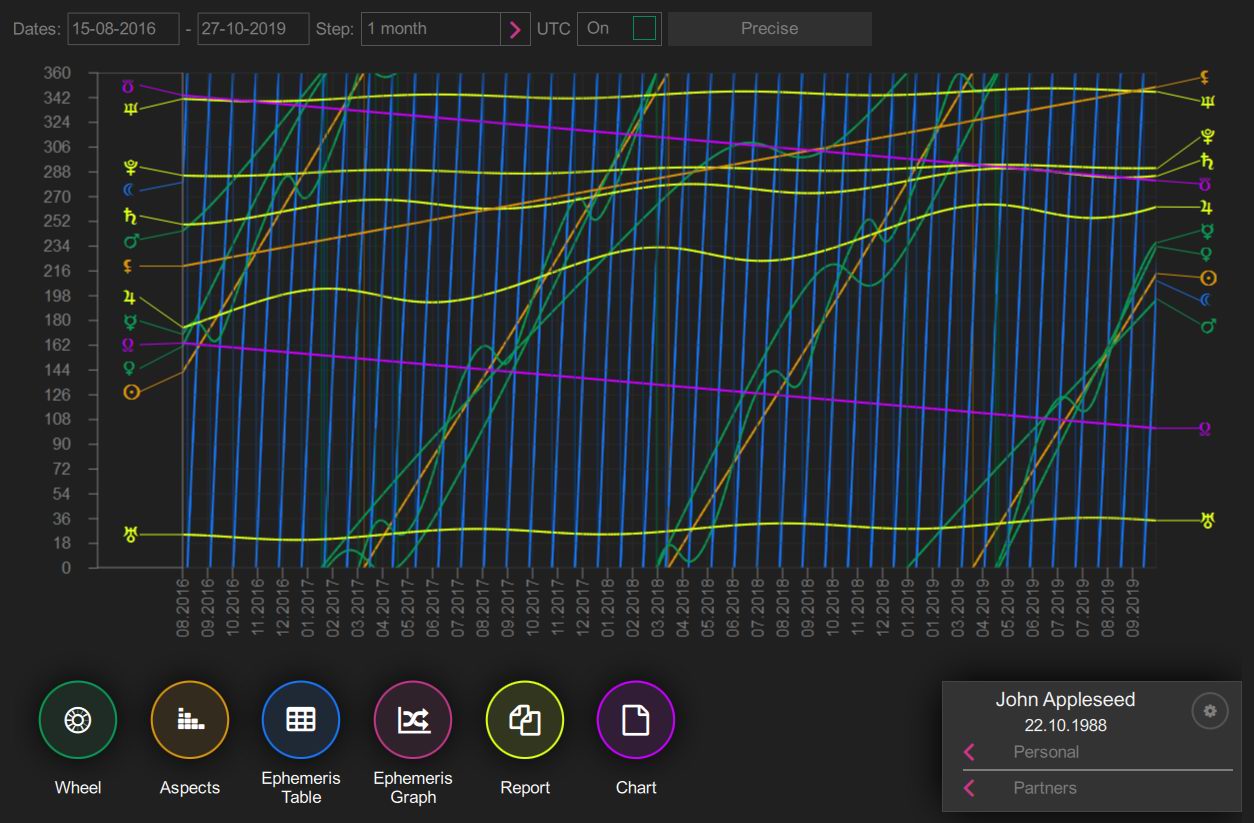 This software has a lot of pleasant additional surprises like astrological calendar and redeveloped predictive tools that are adjustable to the astrological updates. We're absolutely sure you'll have tons of great emotions using this software.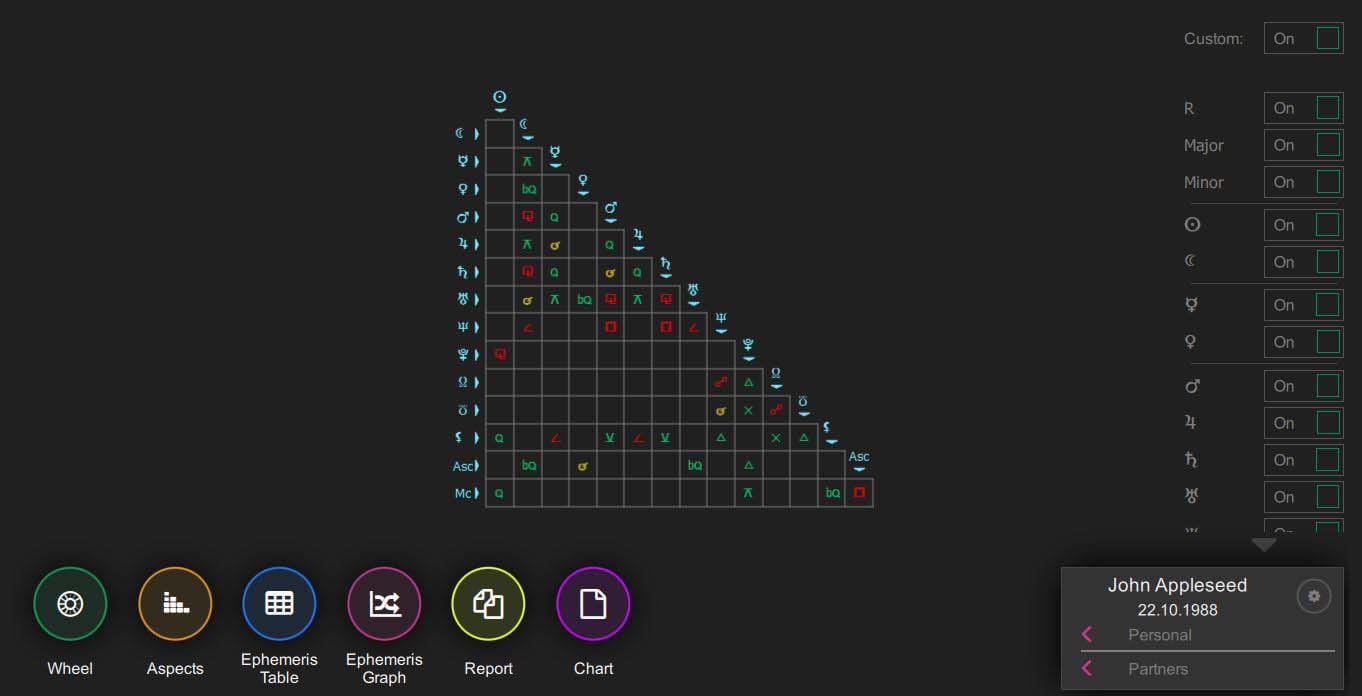 Having an impressive assortment of chart tools, powerful, precise calculations and pleasant customizable wheel designs this software is the best available astrology software. Program has options made specifically for astrologists, yet the beginner or amateur in astrology will still be able to use and understand this software.
This astrology software is designed for both Mac OS and Windows:
- User-friendly, modern and intuitive interface;
- Colorful and detailed natal charts;
- Compatibility wheel and aspect table;
- Ephemeris graphs + tables;
- PDF chart generator with editor to create own charts;
- Cities database for location selection;
- Readings editor (business license only);
- User friendly email support.
Reports (25+ pages) containing information:
- Birthday natal chart astrology (Sun, Moon, Mercury, Venus, Mars, Saturn, Uranus, Neptune, Pluto in Zodiac sings and Houses)
- Transits (astrology horoscopes);
- Synastry (compatibility report).
Available Licenses:
- Free (free astrology calculator and basic readings);
- Personal (all features and reports for personal usage);
- Business (re-sell reports under own name + additional reports editor);
- Partnership (ability to resell software).
Click to Download


Screenshoots: